New for 2014!!! Westside Thanksgiving Dinner & Celebration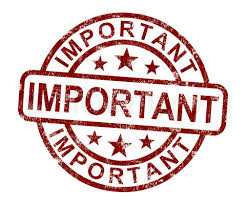 Thanks to New Directions and the West Los Angeles Veterans Administration for hosting us this year. We're looking forward to a great, free celebration for all! We will have a Thanksgiving lunch, Children's Carnival, blanket, clothing and hygiene kit distribution. It takes a village to serve the commuity and we're in need of more volunteers and donations than ever. Thanks in advance for your support.
Please read carefully, because MANY things have changed. HERE IS HOW YOU CAN HELP
CLOTHING: Donate new or gently used, clean clothing of all kinds. We especially need men's clothing, especially pants.
FOOD: Ground coffee, bottled water, individually wrapped treats (like cookies or snacks), stuffing, potatoes, canned cranberry sauce, and on the day of home cooked turkeys, fresh fruit,
TOYS: Small or medium size stuffed animals for the kids
MONEY: Give a tax-deductible donation to help defray expenses. Donate here
VOLUNTEER: This year we have five work shifts, starting promptly at 6am, 8 am, 10am, noon, and 2pm. Sign ups will open shortly.
LEAD: We are in need of committee leaders. Email agodfred@revelationsentertainment.com for details.

PARKING: Details coming soon...
DONATION DROP OFF: Details coming soon...